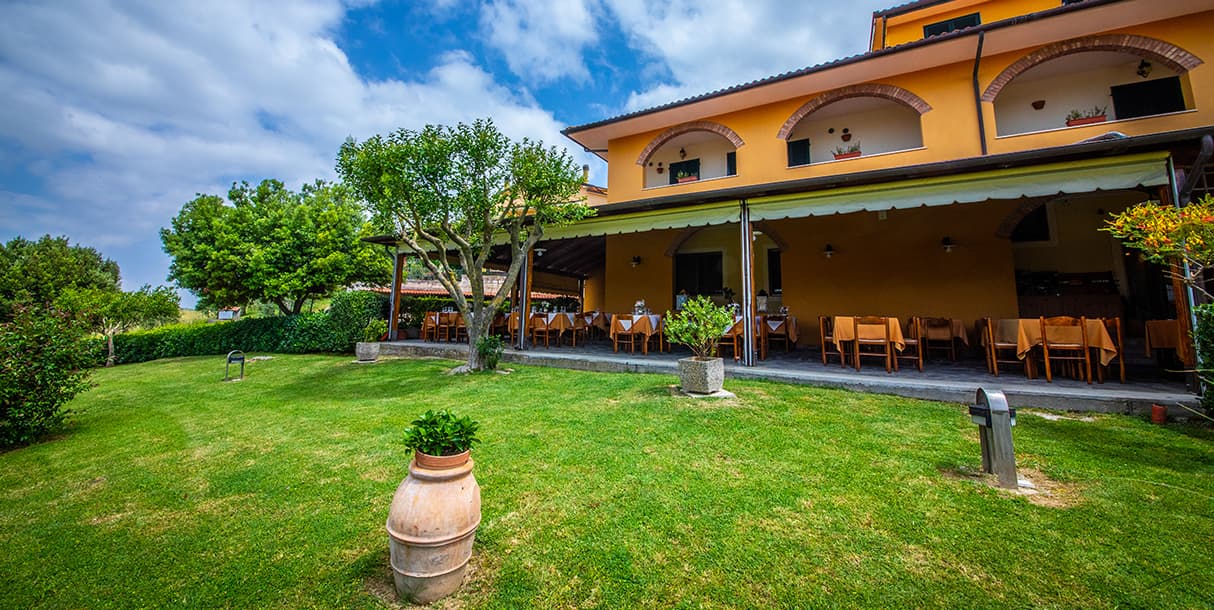 Your holidays in the heart of the hills of Pisa

Locanda la Gozzetta
La Gozzetta was born out of the shared passion of our parents who still love to welcome our guests to this magical place where they can enjoy the extraordinary simplicity and homely familiarity it offers. This passion has been handed down to us and our desire is to make the landscape of our Pisan hills, which offer an incredible natural spectacle in every season, more widely known and appreciated.
Who we are
Our Inn was built adjacent to a now drained pelaghétto (a small body of water), which supplied the surrounding land, in ancient times this was called "gozzetta", hence the name. We are close to the Pisan hills and in front of us there are crops of lavender that colour the surrounding fields purple.
Guests of the Locanda can savour delicious recipes of typical Tuscan cuisine carefully prepared by the experienced hands of the parents and their daughter Monica. Some of our dishes still have special ingredients which are a closely guarded secret! Being in the countryside enables us to source fresh, local produce to ensure each dish is authentically Tuscan.